Treatment options for skin conditions may include pills, lotions, ointments, or lifestyle modifications. As similar, hair issues are cured with shampoo, oils, gel, etc. Let's look at the issues and treatment in detail.
What Is laser Tattoo Removal And How Does It Work?
For those who have regretted a tattoo for years, or have recently acquired an unwanted tattoo, there is hope in the form of laser tattoo removal. This increasingly popular treatment uses laser energy to break up the ink particles in the tattoo, allowing the body to gradually clear the ink over the course of several treatments.
While
laser tattoo removal
can be an effective way to remove unwanted ink, it is important to keep in mind that complete removal is not always possible. The success of the treatment depends on a number of factors, including the size and location of the tattoo, as well as the type of ink that was used. Consequently, it is important to consult with a qualified physician before undergoing this treatment.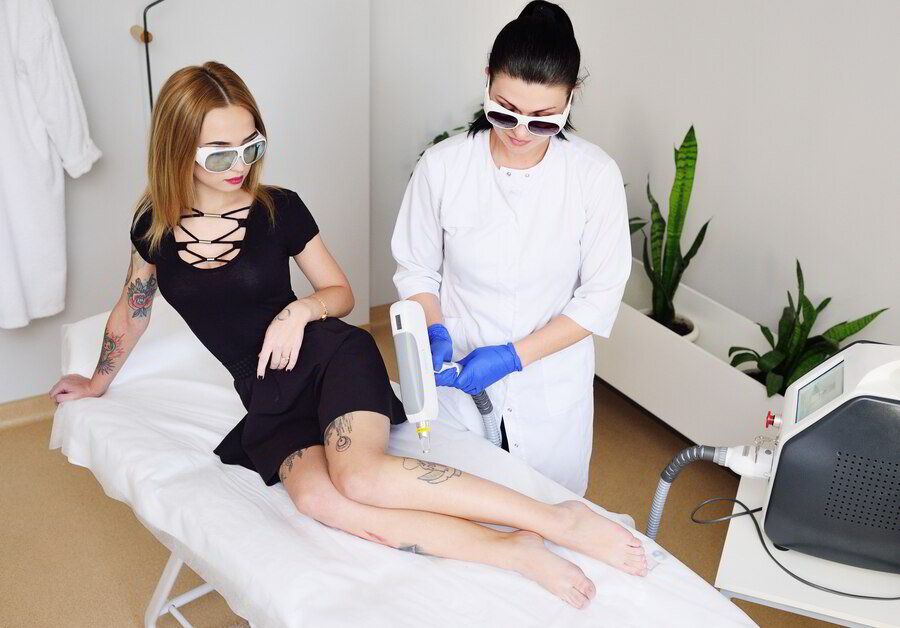 Why Should You Get Laser Tattoo Removal?
Many people choose to get tattoos as a way to express themselves or show their loyalty to a cause or group. However, tattoo regret is a real phenomenon, and there are a number of reasons why someone might choose to get a tattoo removed. Perhaps you got a tattoo when you were younger and now it no longer reflects your taste or lifestyle. Or maybe you got a tattoo in a relationship that has since ended, and you no longer want to be reminded of that time in your life. Whatever the reason, laser tattoo removal can help you move on from your old tattoo and start fresh with a clean slate.
Laser tattoo removal is a relatively quick and painless procedure that uses concentrated pulses of light to break up the ink pigment in the skin. The treatment is usually done in a series of sessions, and each session targets a different layer of skin. This allows the body to gradually break down and remove the ink over time. Laser tattoo removal is generally safe and effective, and it can be used to remove tattoos of all sizes and colours. If you're considering tattoo removal, be sure to consult with a board-certified dermatologist or plastic surgeon who has experience with this type of procedure.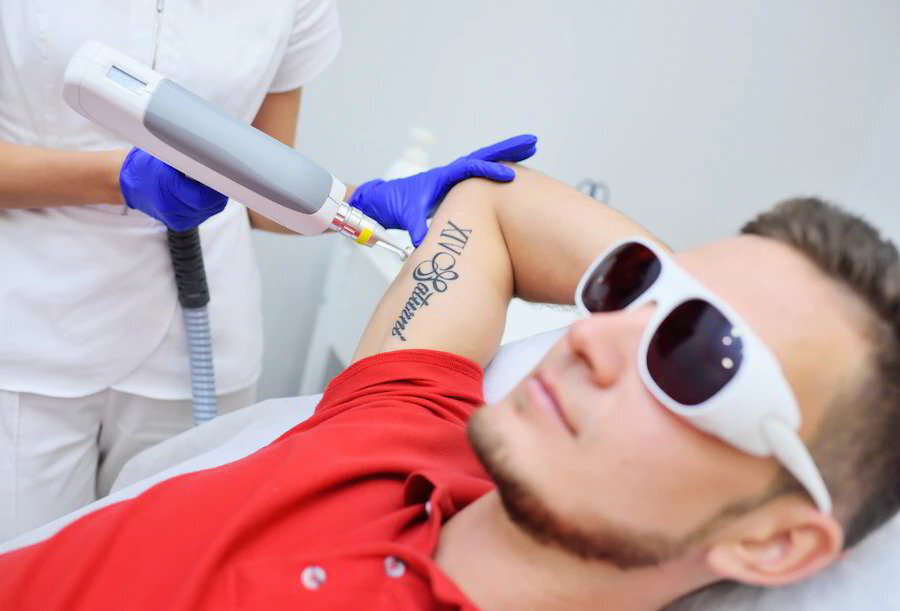 Some skin conditions cannot be prevented. For instance, there is no way to alter your genetic makeup or stop an autoimmune condition from occurring.
How To Choose The Best Place To Get Laser Tattoo removal?
When it comes to tattoo removal, there are a few things you'll want to keep in mind in order to choose the best place for you. First, you'll want to make sure that the staff is experienced and certified.
Second, you'll want to inquire about the type of laser they use – some lasers are better than others for certain types of ink. Third, you'll want to ask about pricing – some places charge by the session, while others charge by the area.
Finally, you'll want to make sure that the facility is clean and sterile. Once you've considered all of these factors, you'll be well on your way to choosing the best place for your laser tattoo removal needs.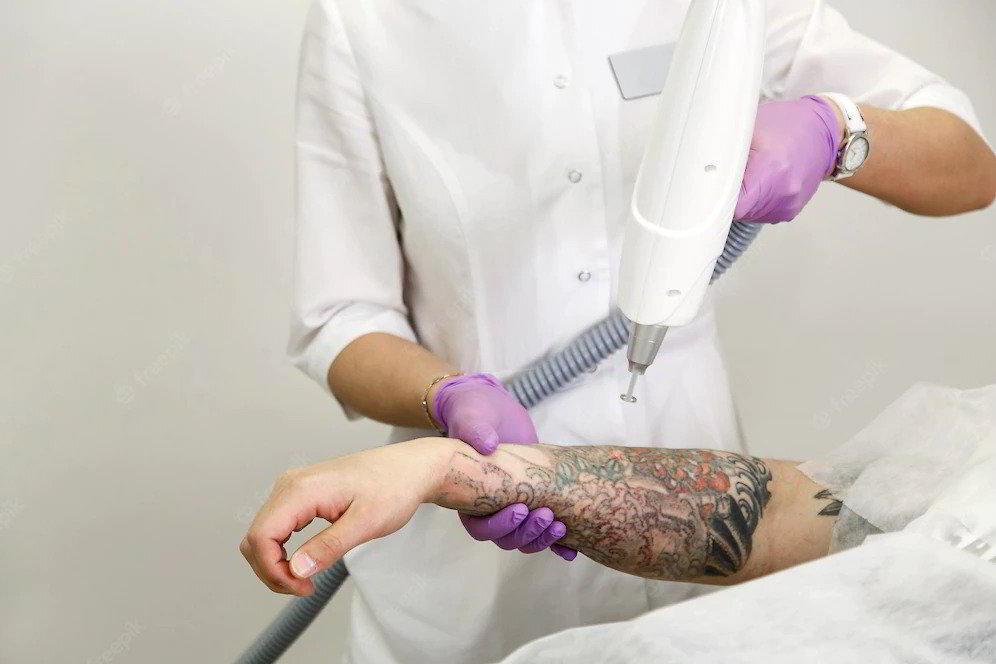 Laser tattoo removal is a popular choice for those looking to get rid of an unwanted tattoo. The procedure uses a laser to break up the pigment in the tattoo, which is then eliminated by the body's immune system. In this blog post, we have discussed the basics of laser tattoo removal – including how it works and what you can expect during and after treatment. If you're considering this treatment, be sure to consult with a qualified physician before proceeding. Thanks for reading!
Laser Tattoo Removal: What to Expect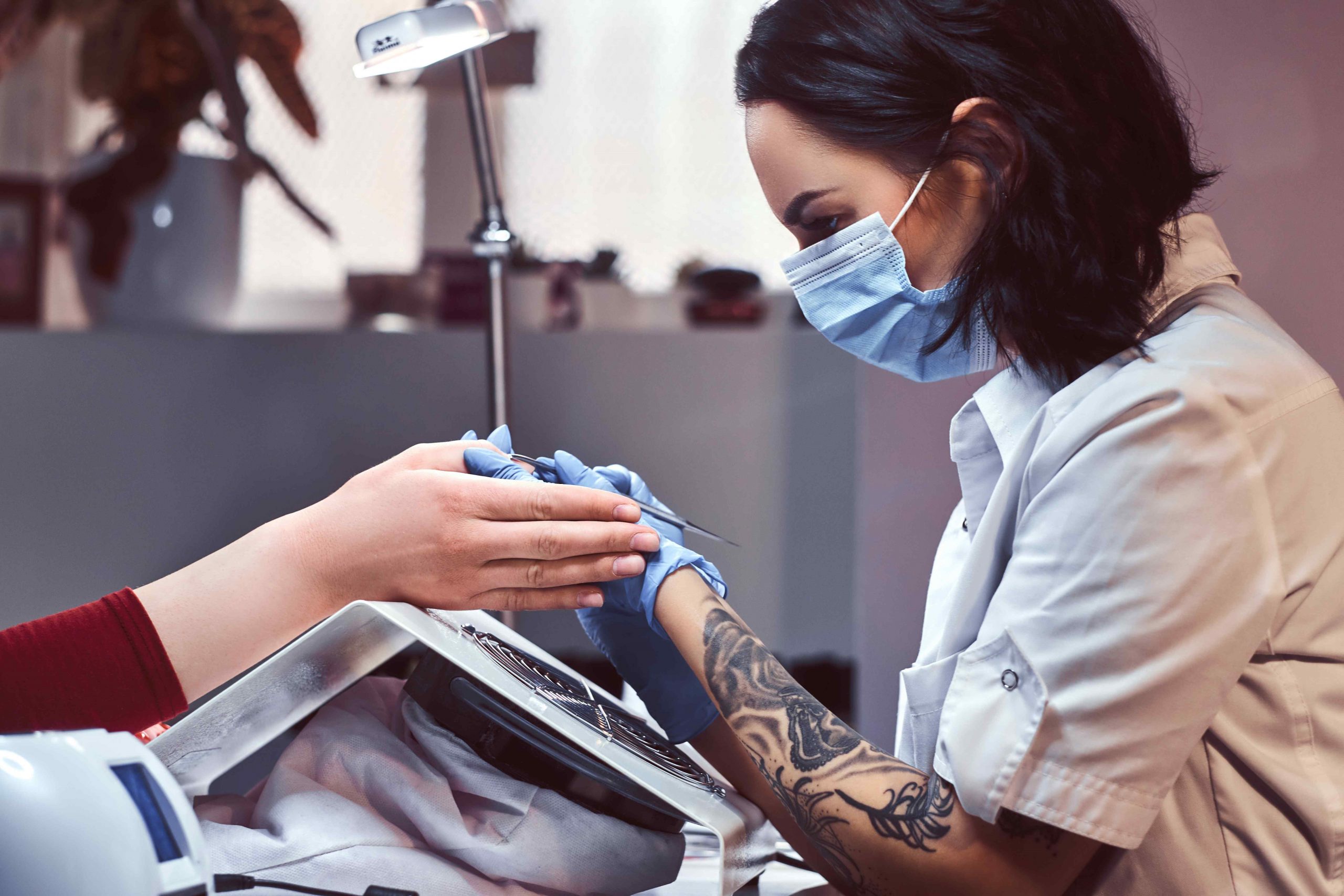 FREE CONSULTATION AVAILABLE