Here are five things you should know about getting rid of dark under-eye circles:
Many people suffer with under-eye dark circles, a major cosmetic concern. There are many causes for this problem like
lack of sleep
and stress. Also, there is one type of dark circle that can also be caused by melasma or post-inflammatory hyperpigmentation which is more severe than the normal kind of dark circles. This blog will tell you what to do about it so you don't have to take stress about your eyes looking tired all the time!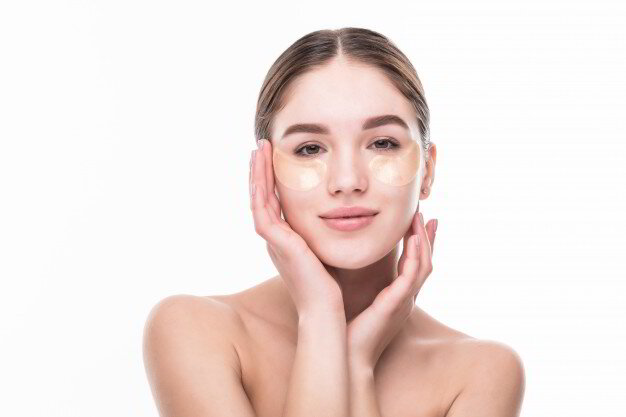 There are a lot of things that cause
dark under-eye circles
, including allergies, stress, or lack of sleep. In this blog, I will be sharing some helpful tips for getting rid of them quickly and easily.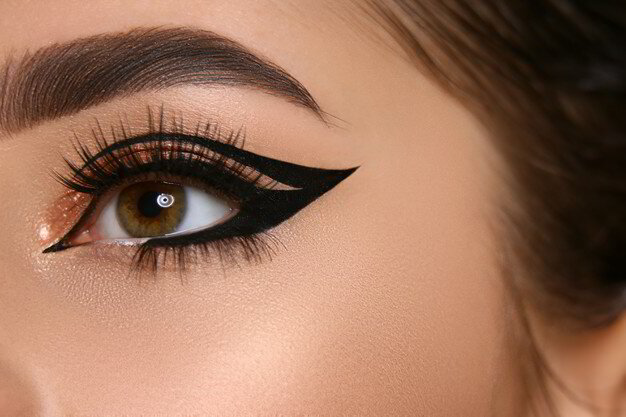 Checkout these five tips you should know about reducing dark under-eye circles:
Avoid eye strain: Close your eyes every hour for like at least 15 minutes, put on sunglasses to protect them from harmful UV rays and blue light coming from computer screens.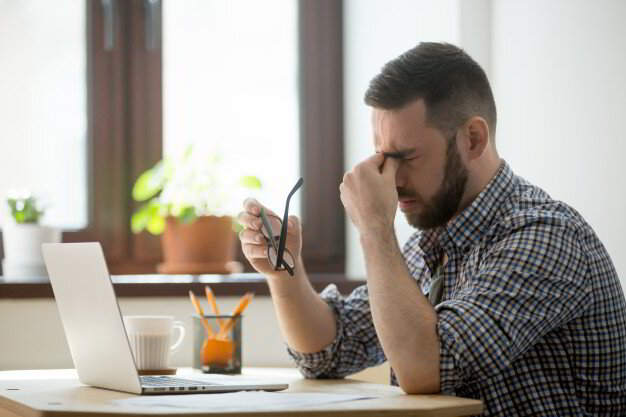 Improve skin hydration: Use a moisturizer containing ingredients like green tea , tea tree oil or cucumber extract which help with moisture retention inside the skin.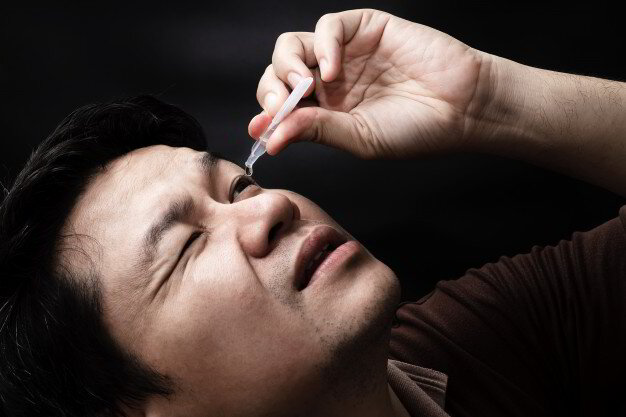 Cleanse gently around the eyes: Gentle cleansers are very important and my favourite for this area because they don't remove essential oils necessary for healthy skin cells.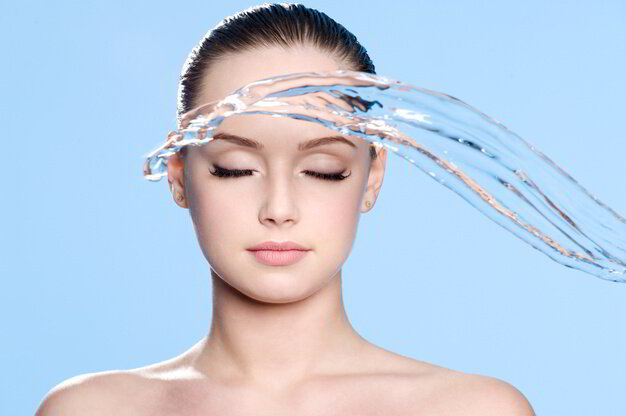 Drink lots of water: Dehydration is one cause of dark under eye circles so drinking a lot of water and staying well hydrated can go a long way in reducing dark under eye circles.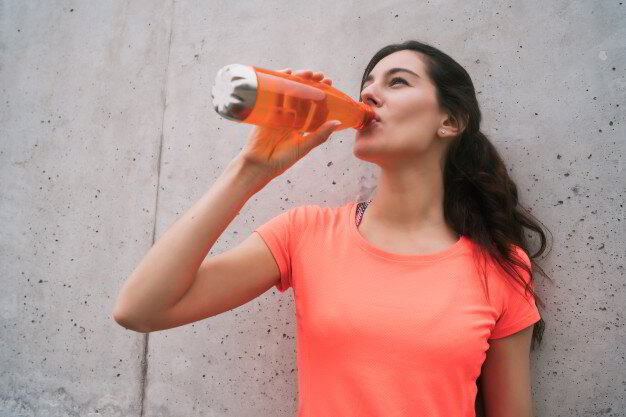 Try some cold therapy: If you're feeling really exhausted then you must try and put an ice pack to help relieve yourself from tension.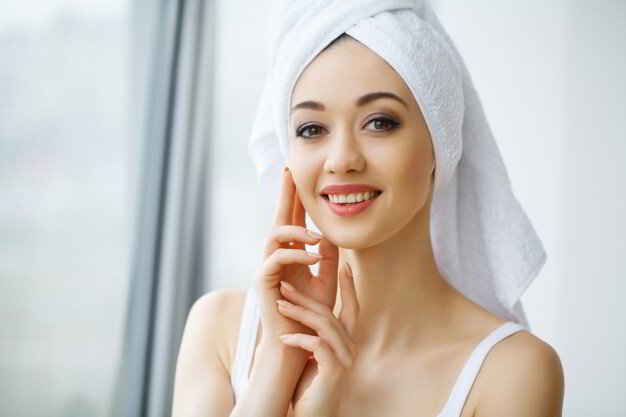 Get Rid of Dark Under-Eye Circles with These Helpful Tips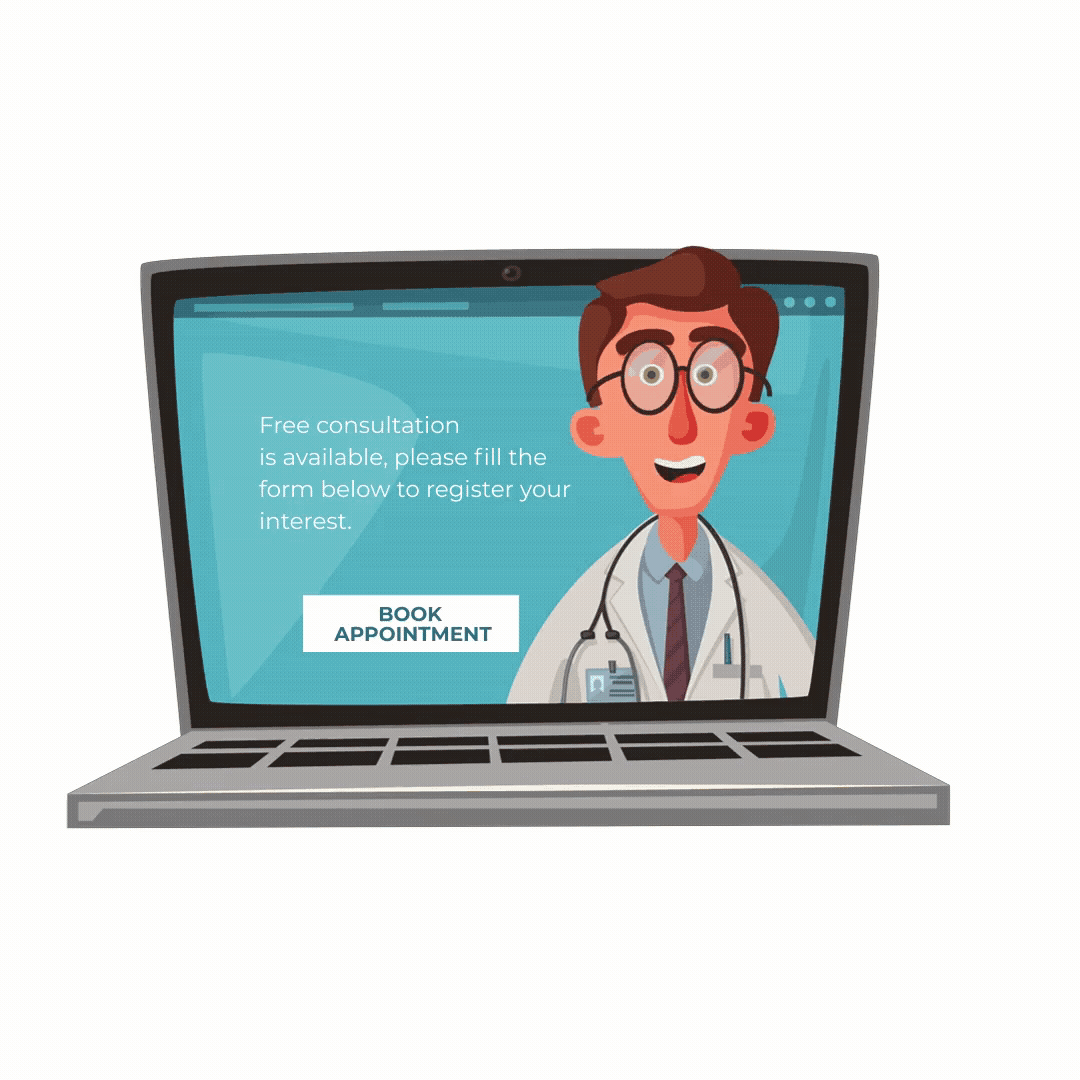 FREE CONSULTATION AVAILABLE