Blepharoplasty/ Eyelid Surgery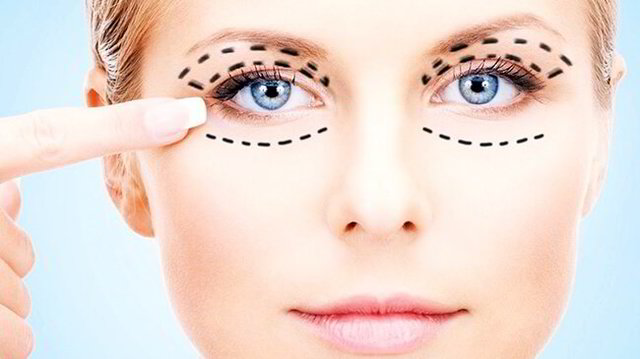 Blepharoplasty/ Eyelid Surgery
Eyelid surgery (also called an eye lift or blepharoplasty), decreases bagginess from lower eyelids and remove extra skin from the upper eyelids. This medical procedure is generally accomplished for restorative reasons. It's likewise a viable method to improve eyesight in much older individuals whose sagging upper eyelids impede their vision.
Who Is a Good Candidate For Eyelid Surgery?
The best contender for an eye lift are individuals who are healthy and who have practical desires. Most are 35 years or more, but if the loose eyelids or saggy eyelids keep running in your family, you may choose to have this surgery done sooner.
Blepharoplasty can upgrade your appearance and help build your confidence. Be that as it may, it may not result in your optimal look or change your facial structure.
Will the Results of Eyelid Surgery Be Permanent?
Upper eyelid surgery can last from five to seven years. Lower eyelid surgery once in a while should be rehashed. Obviously, your eyes will still age after the procedure. On the off chance if your upper eyelids hang again, a brow lift, as opposed to another eye lift, might be the favoured option.
We commit results and prove them right