Mesotherapy / Stem cell therapy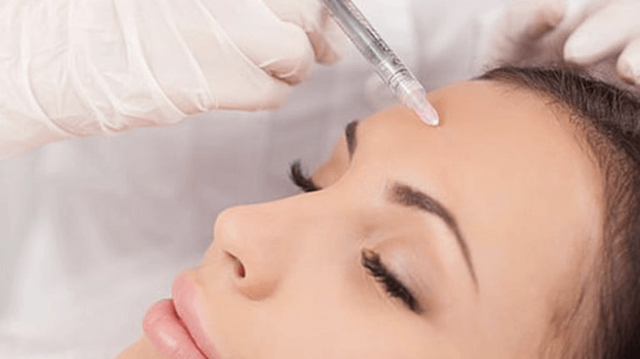 Mesotherapy / Stem cell therapy
Stem cell therapy is known as one of the most effective ways for hair loss and to promote hair regrowth. Mesotherapy doesn't require surgery, it is a non-surgical hair care solution that is designed only to stimulate hair regrowth with the use of stem cells.
If you are dealing with a hair loss problem then you must check mesotherapy for hair loss, as this wonder treatment can save you from hair transplant.
How does stem cell therapy treatment work?
Stem cell treatment is an alternative treatment for hair loss, both for male & female. In it the protein, vitamins and other nutrients are regulated in the hair follicles. Improving the growth factor thus promoting hair regrowth. Although an injection is used to inject nutrient boosters in the scalp but its not at all painful.It is our patients review.
The nutrient booster will accelerate the hair growth by hydrating the scalp, strengthening the hair follicles, initiating cell metabolism & improving blood circulation. It is a faster way of improving hair loss.
Stem cell hair therapy has lasting effects in terms of hair regrowth. As a result of this, you won't be facing anymore hair loss problems again. At the Derma Miracle Clinic, we assure to give an outstanding results for our each and every patient with the help of our team of highly experienced doctors & dermatologists.
We commit results and prove them right