Laser Hair Reduction for Females
Laser hair reduction for females is an effective and safe way to permanently stop unwanted thinner, longer hairs from growing on your body. The procedure utilizes near-infrared light that targets follicles with little or no energy required for removal – meaning it's much more gentle than other methods like waxing!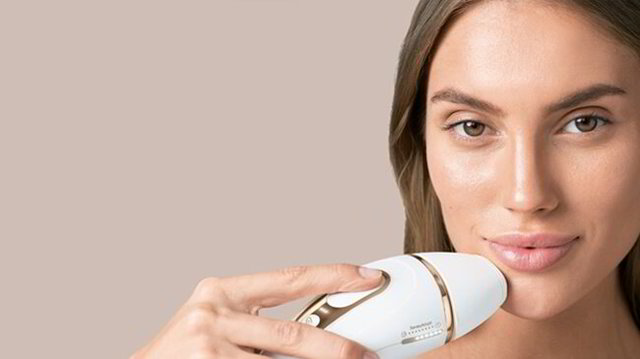 Laser Hair Reduction for Females
Our experienced staff will determine the best treatment plan for laser hair removal for females. We ensure that you receive the best possible results. So if you're ready to say goodbye to unwanted hair for good, call Dr. Navnit Haror the best laser hair reduction specialist.
We commit results and prove them right