FUE Hair Transplant - Giga Session
FUE hair transplant, then you should look at our Hair Transplant Procedure which includes Mega or Giga Sessions. There is not a huge difference between a Mega session and a Giga session. A few years back, 800-1,000 hairs were the benchmark for the number of grafts in a single session.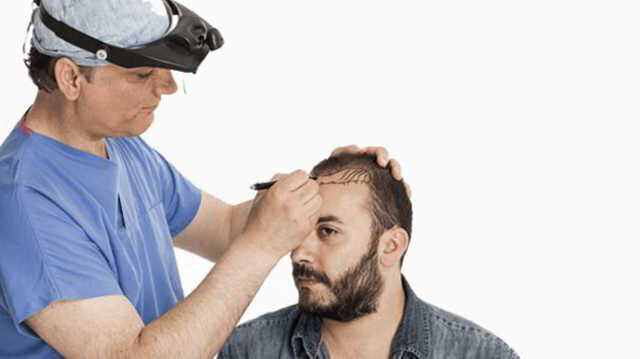 FUE Hair Transplant in Delhi- Giga Session
Results After Hair Transplant Procedure
After the Hair Transplant Procedure, we are not getting a result immediately. It grows gradually after the 4-month and it will continue to increase in a year. After the one-year, you can easily notice changes in hair growth.
We commit results and prove them right