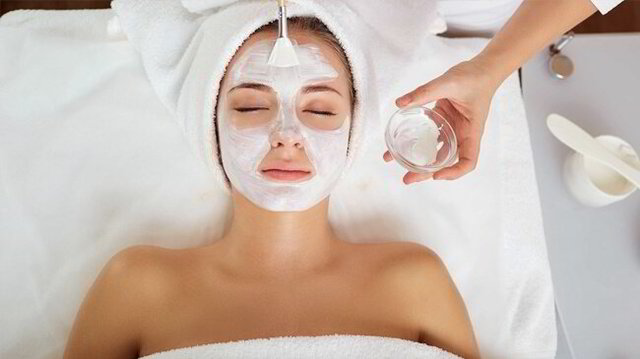 Party Facials – Beauty Treatments for Face
The facial treatment allows the customer to feel fresh and glowing. The treatment is usually effective for a limited period. It results in clear and relaxed skin as the treatment also involves face massage. Most efficient in fighting mild acne, dryness, and other skin-related issues. The facial treatment aids in better blood circulation and improves skin texture. The treatment provides a long-lasting result and helps maintain the overall health of the skin. Beauty facial treatment helps in having clear, dirt and oil-free skin.
The benefits of Beauty treatments for face are:
It helps to reduce the signs of ageing.
With age, collagen production diminishes and your skin loses its elasticity. The facial treatment helps in stimulating collagen production and tightening the skin.
A facial treatment can be best for eliminating dark circles and wrinkles.
The treatment will help in getting an even and brighter skin tone.
We commit results and prove them right