At Derma Miracle we have the best skin specialist in Delhi that can provide you with effective eczema treatment with 100% results.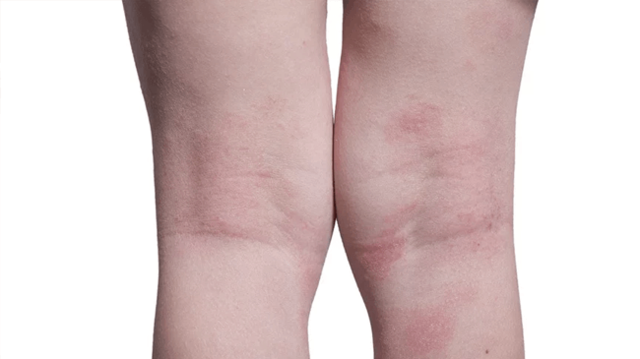 Dermatitis makes your skin bothersome, red just as dry and broke. The genuine reasons for Eczema are as yet obscure however there are some natural components which disturb the condition. It is likewise accepted that the purpose behind skin inflammation can be hereditary factors moreover. In this way, it requires changes in way of life and propensities alongside clinical administration to diminish the condition . At DermaMiracle skin & Hair Clinic, we give effective dermatitis treatment in Delhi, South Delhi , Greater Kailash 1 by best dermatitis pro specialist which ordinarily brings about full end of skin inflammation manifestations and in this manner help from existing distress and aggravation.
1 . Allergic contact dermatitis
2 . Irritant contact Dermatitis
3 . Seborrheic Dermatitis
4 . Eczema
As we previously stated, the main driver of skin inflammation is obscure however it is a sort of hypersensitivity. There are unequivocal triggers which bother the sensitivity.
1. Unforgiving synthetics or chemicals – might be as cleanser, Soap , bathing bar , home detergents , or some other make up articles . 
2. As one of the away from of Eczema is dry and bothersome skin rashes, it is fitting to keep your skin sodden. Be that as it may, low dampness and high dampness both ought to be maintained a strategic distance from as one may cause the extreme dryness, while different causes tingling because of perspiring. 
3. Individuals with Asthma , bronchitis or allergic history are increasingly inclined to Eczema. 
4. Different hypersensitivities, for example, nourishment sensitivities, sensitivity from pet hair and residue bugs additionally decline the impacts of skin inflammation. 
5. Stress is another significant trigger for Eczema and it might propel the requirement for tingling.
First of all, you have to comprehend what elements trigger this skin condition and stay away from those elements at any expense to soothe yourself. At DermaMiracle skin & Hair Clinic in Delhi, we use following treatment strategies:
1. In the event that the explanation behind skin inflammation is compound based, at that point Dr. Haror will give you way of life adjustment tips, such as utilizing the correct hand washes, expendable gloves, moisturiser creams and lotions, gentle cleanser, chemicals and so on to keep the skin damp and evade the dryness. In this way, in the end different manifestations will likewise disappear. 
2. We give topical medicines to this condition contingent upon your particular necessities, for example, topical corticosteroids, topical vit D derivatives . 
3. Oral Medications like steroids if required.
We commit results and prove them right