Anti-Ageing Treatment at Derma Miracle is the best way to keep your skin looking young and fresh. We all know the feeling of looking in a mirror and hating what we see. Our skin is aging, wrinkles have begun to form on our faces or neck – there's no denying it anymore that anti ageing treatment in Delhi can help us maintain visibly radiant younger-looking skin. This treatment is non-invasive, safe, and effective, they are perfect for your needs.
Dr. Navnit Haror at Derma Miracle is a specialist for skin treatments in Delhi and provides the best anti ageing treatment with 100% results for any type of skin without damaging your sensitive skin.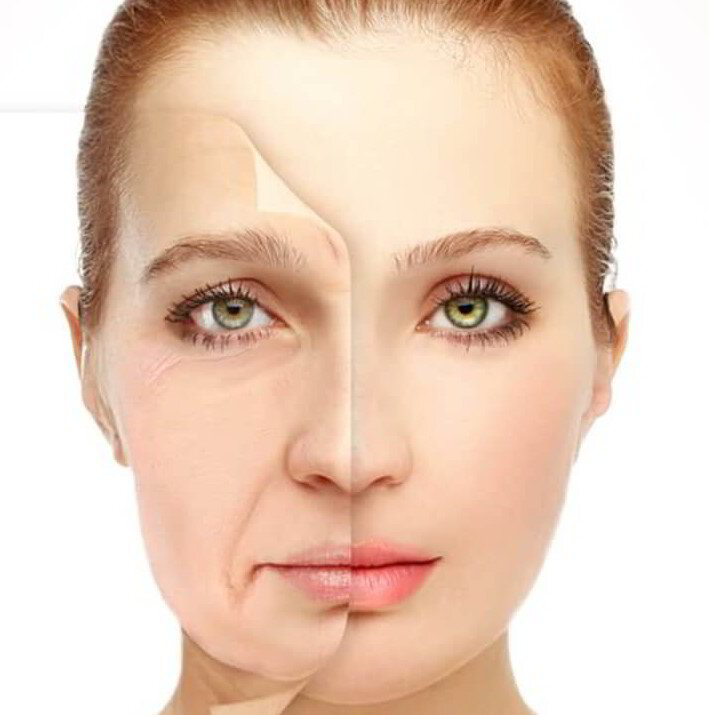 For Best Anti Ageing Treatment
Trust Best Anti Ageing Treatment
Schedule Free Consultation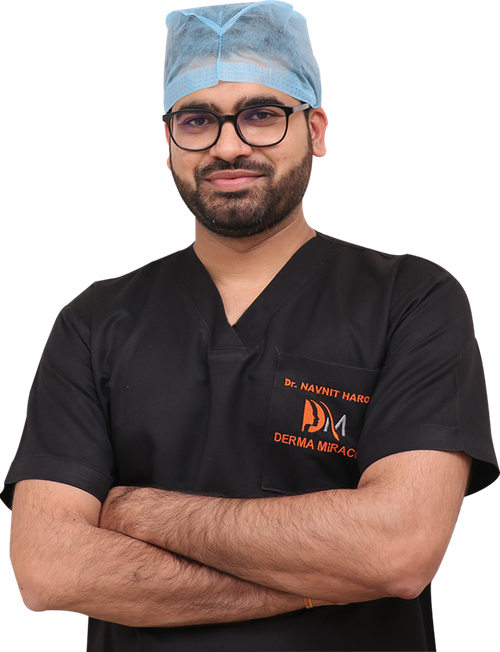 Serving for more than 11+ years
We are offering premium consultation for 11+ years with commitment and excellence.
We are serving across our branches and treating the patient's world wide.
It's not just a number, it is the trust that people have on our way of treatment.
We commit results and prove them right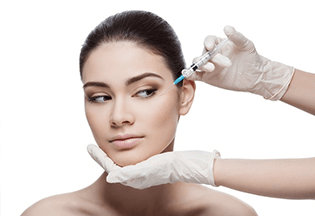 Anti-wrinkle agent is used to treat fine lines, wrinkles, frown lines, neck & necklace lines, smile lines, crow's feet, and other aging lines and wrinkles. An injection is injected a few layers deep into the dermis (depth of injection depends upon how deep the wrinkles are). After injection, the areas having wrinkles go numb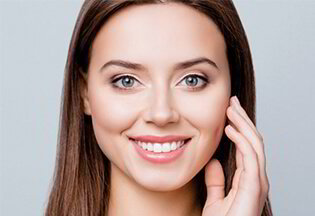 DermaMiracle offers the treatment for dull, thin and wrinkled cheeks and lips using hyaluronic acid fillers. Hyaluronic acid is the same as that which is found in our body. It works as an adhesive and bind the tissue fibres together. When these tissues detach from each other as a result of decrease in hyaluronic acid the skin starts getting dull and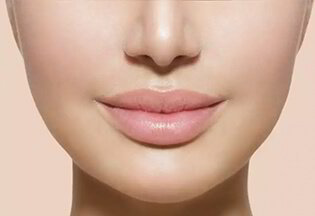 DermaMiracle offers the treatment for dull, thin and wrinkled cheeks and lips using hyaluronic acid fillers. Hyaluronic acid is the same as that which is found in our body. It works as an adhesive and bind the tissue fibres together. When these tissues detach from each other as a result of decrease in hyaluronic acid the skin starts getting dull and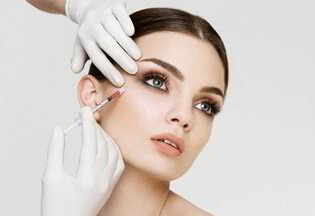 People generally develop a common phobia as they age and that is the fear of wrinkles. Wrinkles can make us look dull, weak and mature too. Though nothing in the world can stop aging yes, dermatologists have come forward with something more advanced which can make your aging a more graceful and beautiful process.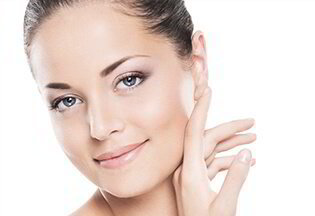 Cheek Contour Restoration
Our cheeks are the reflection of our beauty. We blush, we smile, we feel shy all emotions are reflected on our cheek. They say chubby is cute or girls with high cheekbones are bold. So, what exactly perfect cheeks look like? Due to improper diet, unhealthy lifestyle, or ageing, the flat pads under the cheek decreases making the cheeks look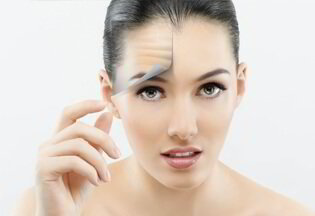 Forehead Wrinkles and Lines
Everybody accepts growing old but nobody is willing to look old. Wrinkles and fine lines are something that is totally unacceptable. Ask an elderly lady about her skin and you will surely get to hear that she want her youth skin back. The initial signs of aging can be noticed on the upper portion of the face especially, forehead.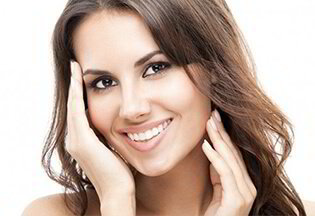 "A thing of beauty stays forever", rightly said by a wise person. Smile is one of the most beautiful thing about human face. A smile can win hearts, it can make someone happy, can impress, attract and do miracles. So, why not we freeze this beauty with us as we age. Well, it's not that difficult, your dermatologist can surely help you to keep your smile as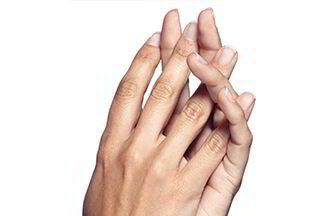 Hands are the most important part of our body, our daily routine work may come to a stop instantly if we get any wound or injury on our hands. We use our hands daily while cooking, driving, typing, dancing or while doing any kind of physical work. So, it's our duty to keep our hands healthy, beautiful and hydrated.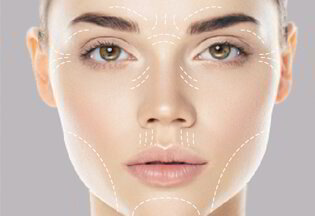 HIFU, a newly emerged advanced technique which is so hyped in the market because of the effective results it is offering. HIFU uses a non-ionizing therapeutic technique which produces ultrasonic waves and destroys irregular, unwanted and diseases causing tissues. At DermaMiracle we use HIFU to burn the excess fat cells of the chin, neck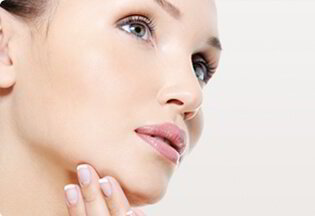 Radio frequency skin tightening is a treatment delivered on order to treat damages caused by aging, injuries or poor lifestyle. Radio frequency heats the tissue inducing them to produce more collagen which works as a binding agent and grippes, smoothens and tightens the skin.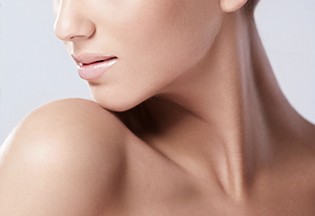 Neck lines / Necklace lines
Aging of your skin is shown to you by the appearance of those fine lines and necklines on your neck? And so remain confused about the right anti-aging skincare? Skin which has started to age will also show lines on the neck. That is very normal and nothing to get scared of.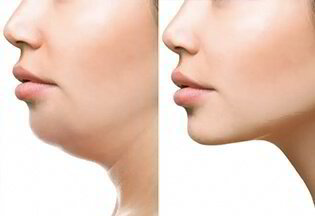 Double chin is a common skin disorder mainly caused due to excess body fat, aging or can be genetic. It's basically a bulge of fat below the chin or over it.
At DermaMiracle, we provide a wide range of treatments for double chin. From focused ultrasound waves (HIFU)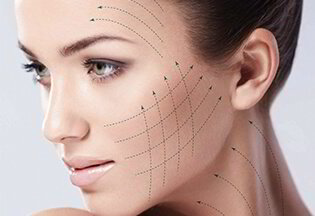 Thread lift is a non surgical procedure which is done in order to tighten and lift the saggy skin. It's a micro-procedure and requires no downtime and can be done without any use of local anaesthesia. In this treatment, PDO threads are injected into the skin, the number of threads depends upon the affected area. These injected threads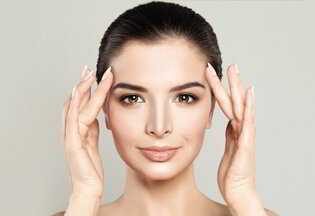 Vampire face lift is done by centrifugating 10 ml of your blood for half an hour and injecting this boosted plasma rich blood on your face. This is done by applying numbing cream initially which is followed by the procedure of injecting the boosted blood into the skin. This procedure has no side effects as it's done with your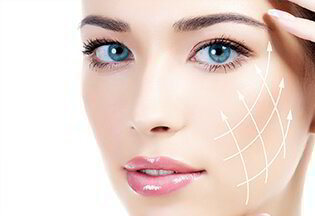 Non- surgical face lift consists of vampire face lift, thread lift, fillers and 7 point face lifts. These procedures are totally harmless, painless and don't require any surgical treatment. These procedures are safe and sound as they leave no scar or mark behind and provide you natural look while tightening and brightening your skin.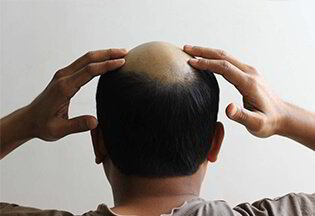 Microdermabraision (MDA) is a skin rejuvenation treatment which is given to a person in order to cleanse, detoxify and brighten the skin. At DermaMiracle, we use diamond tip and microdermablades to remove dead skin and dirt from the skin which is then removed completely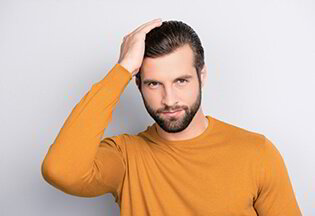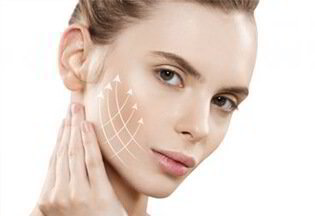 Uthera is one of the several HIFU machines available in the market. Ulthera is FDA approved and is one of the safest HIFU machine. Ulthera stands for ultrasound therapy and as the name suggests it uses ultrasound energy which helps in he production of collagen
Why Derma Miracle is best for anti-ageing treatment in Delhi?
Dr. Navnit Haror, at Derma Miracle, is the Senior Dermatologist. He is able to provide you with 100% results for anti-ageing treatments on any skin type. To get the complete results you are required to undergo multiple treatment sessions depending upon the growth and sensitivity of your skin.
Along with providing the best anti ageing treatment in Delhi, Derma Miracle has some of the best dermatologists who offer optimum care to patients. They ensure that all your issues are taken care of while suggesting the most accurate treatment plans for your concerns at affordable prices.
They have the latest equipment that offers you many Benefits of Anti Ageing Treatment, in addition to giving you the skin of your dreams.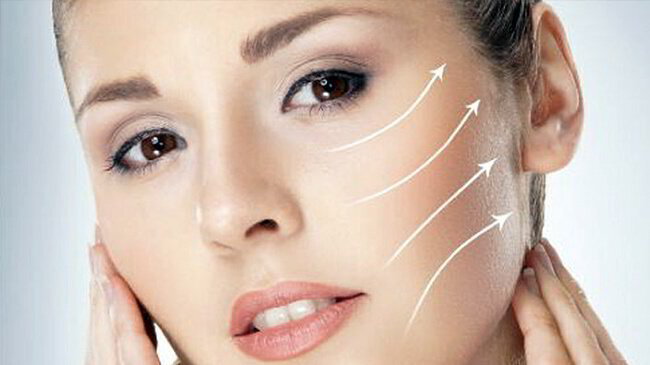 We commit results and prove them right